---
Facing An Arrest, A Divorce Or Crushing Debt? Take Back Control Of Your Future
We are a full-service law office located in Memphis, TN in immediate proximity to the Shelby County courthouse. If you are looking to hire a lawyer in Memphis after a criminal arrest or for help with your divorce proceedings, Joseph S. Ozment is prepared to bring 20+ years of experience as an attorney in Shelby County courts to your legal aid. A free consultation with our office can get you on the right track towards retaking control of your life. A resolution of your criminal charges, a bankruptcy discharge or a court order making child custody and support arrangements enforceable can bring back your peace of mind. You will once again be able to build toward your future. You do not need to remain mired in the legal problems that now confront you.
Contact A Memphis Metro Area Attorney For Answers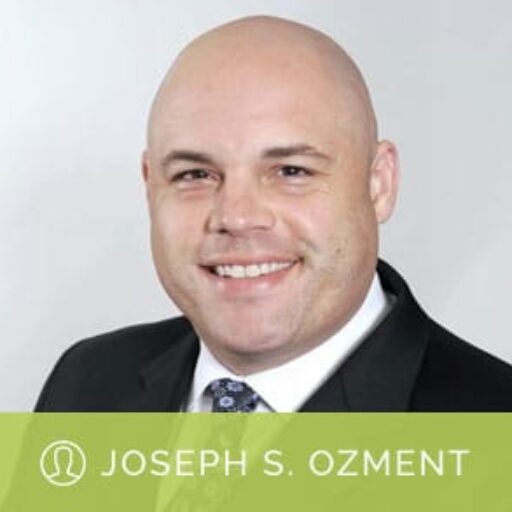 With years of experience and a very long list of satisfied clients to his name across criminal and family law, Joseph S. Ozment is a shrewd choice for anyone in or near the Memphis area. There is no obligation with our free consultation for our Memphis lawyer services — you will very soon understand your legal matter better and see more clearly the steps ahead that will allow you to resolve it.
Move forward with determination and reassurance that answers lie just around the corner. Call 901-525-4357 or email us to schedule a consultation at your earliest convenience. The Law Office of Joseph S. Ozment, PLLC, assists clients in Shelby County, Fayette County, Tipton County and elsewhere throughout the west Tennessee area.
We are a debt relief agency. We help people file for bankruptcy relief under the Bankruptcy Code.